Many counties and cities along Florida's coast have adopted sea turtle lighting ordinances. The intention of these ordinances is to protect Sea Turtles along the Florida coastline during the nesting season by restricting the amount of light permitted through windows and doors. Hatching sea turtles are guided to move toward the water by the light of the moon. The artificial lighting of coastal construction is known to confuse the hatchlings. These charts demonstrate the most common types of glass used in PGT products that provide a .45 Visible Light Transmittance value or less and therefore comply with the Sea Turtle Protection Code.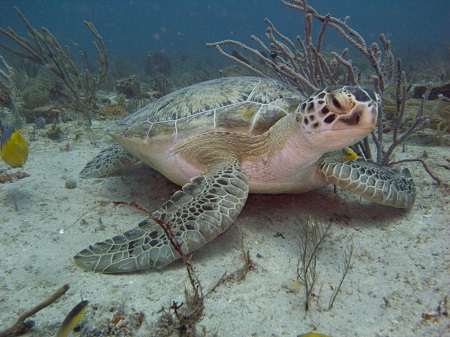 Palm Beach County is leading the way in sea turtle protection. The County's Board of County Commissioners has recognized the importance of our beaches to sea turtles and in 1987 passed the Palm Beach County Sea Turtle Protection Ordinance, one of the first in the state. The County's Department of Environmental Resources Management (ERM) is responsible for implementing measures designed to protect sea turtles and urges everyone to learn more about these magnificent creatures.
A Sea Turtle Lighting Plan (STLP) is required to be completed for all coastal lighting proposed for installation within the jurisdictional boundaries of the Palm Beach County Sea Turtle Protection Zone (STPZ).
Sources
Palm Beach County, FL
PGT Industries